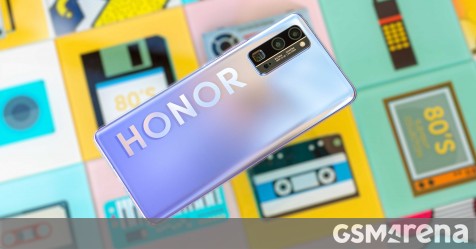 Huawei sold its Honor brand in an attempt to save the subsidiary's business and employees. The now-independent company is not hindered by the US sanctions anymore, meaning it could get back on track in launching smartphones with US technologies in them.
According to insiders from China, this is exactly what is happening right now – Honor is working with Qualcomm to develop a 5G smartphone.
While we don't have information on what phone it is or what chipset will be used in the device, we are pretty sure it is not the Honor V40 series – the upcoming phones should go official in two weeks with a Dimensity 1000+ SoC.