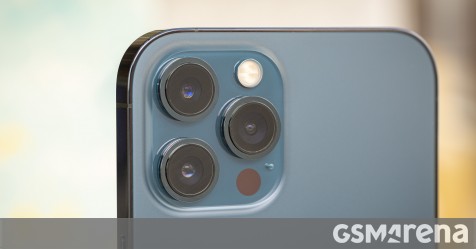 In his recent report, famed analyst Ming-Chi Kuo says that three main lens suppliers will be tasked with delivering the components for Apple's 2021 iPhones. The companies in question are Largan, Genius Electronic Optical (GSEO) and Sunny Optical. By looking at the technologies and production lines, the analyst concluded that there won't be any significant upgrade to the iPhone's camera hardware in the next two generations.
That doesn't necessarily mean that the overall performance of the cameras won't improve. After all, there's still room for software improvements, so Apple will focus on polishing its computational photography efforts.
Anyway, Ming-Chi Kuo also gives a little insight into the lens industry. The report reads that Largan will take 15-25% of the high-end lens orders in the first half of this year gaining ground from GSEO. Sunny Optical is new on board so if everything goes smoothly this year, the firm will ramp up production in 2022.