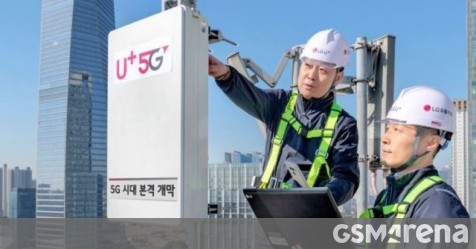 South Korea is the global leader in terms of 5G deployment but until now the country only had access to sub-6Ghz variety of the new-gen network. LG Uplus and Qualcomm have now launched the first-millimeter wavelength (mmWave) 5G network in the country though it's limited to the Kumoh National Institute of Technology (KIT) located in the city of Gumi, North Gyeongsang province.
The newly implemented network will power KIT's Smart Campus model which aims to transform education through low latency virtual desktop access, remote classes with seamless two-way communication and AI-related research and development.
The advantage of mmWave is that it uses much higher frequencies ranging from 24 to 40Ghz. This translates to faster data speeds (up to 5Gb/s) though its reach is severely limited compared to sub-6Ghz networks, which are still more common in most regions. LG's mmWave network operates in the 28GHz range and can be accessed via LG smartphones powered by Qualcomm's Snapdragon 865 chipset and X55 5G modem.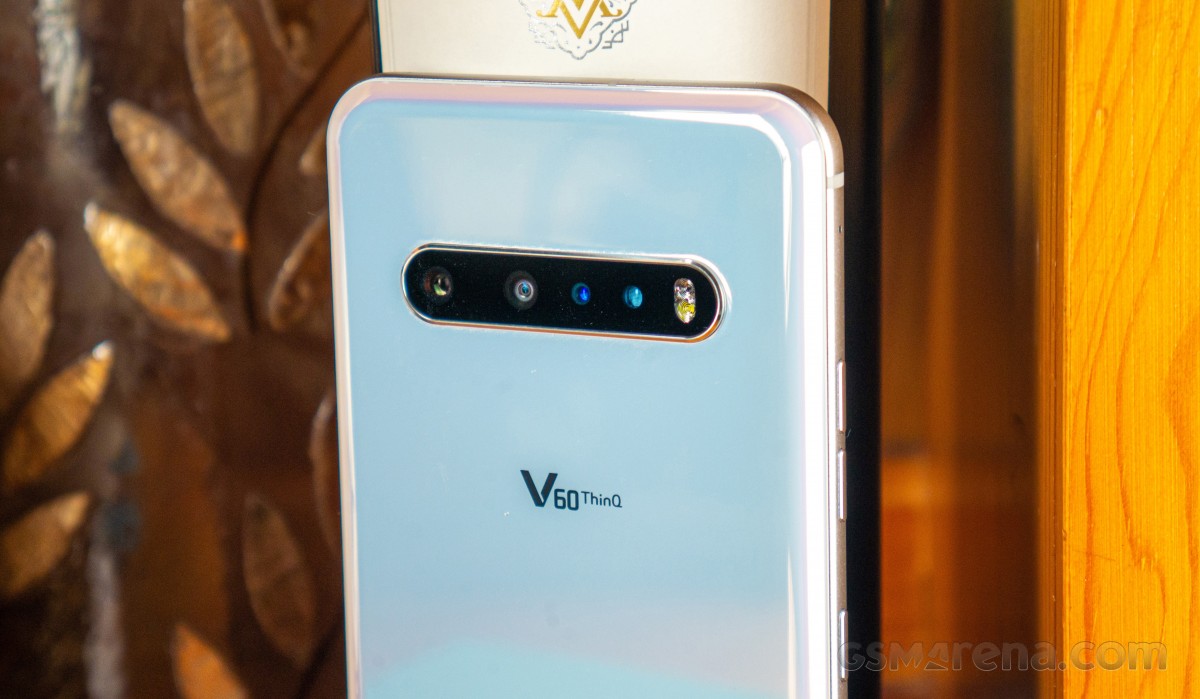 Large-scale commercialization of mmWave 5G in South Korea is expected to continue in 2021. KT Telecom is planning to bring mmWave 5G to athletic facilities in Suwon, South Korea while SK Telecom is planning to deploy its mmWave test network at Incheon International Airport as part of a large-scale COVID-19 preventative system.