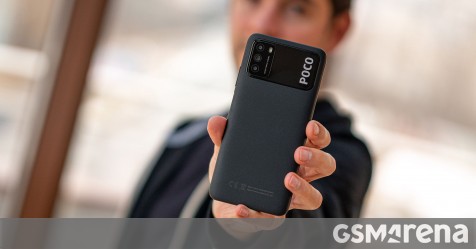 Say hello to the Poco M3 – a phone that will most likely be a huge seller this holiday season.
Starting at just $129 or €149 for the 4/64GB version, the Poco M3 is very affordable, but that doesn't mean that it's underspecced. For starters, it comes in an extremely well-equipped box – you get a case, a plastic screen protector, a 20W charger, USB cable, SIM tool and three Poco-branded bracelets – two rubber ones and a braided one.
On the front the Poco M3 has a 6.53-inch 1080p IPS LCD. It's bright and colorful and has thin bezels and good viewing angles. It punches well above its pay-grade. Since this is an LCD and not an OLED the fingerprint scanner is side-mounted.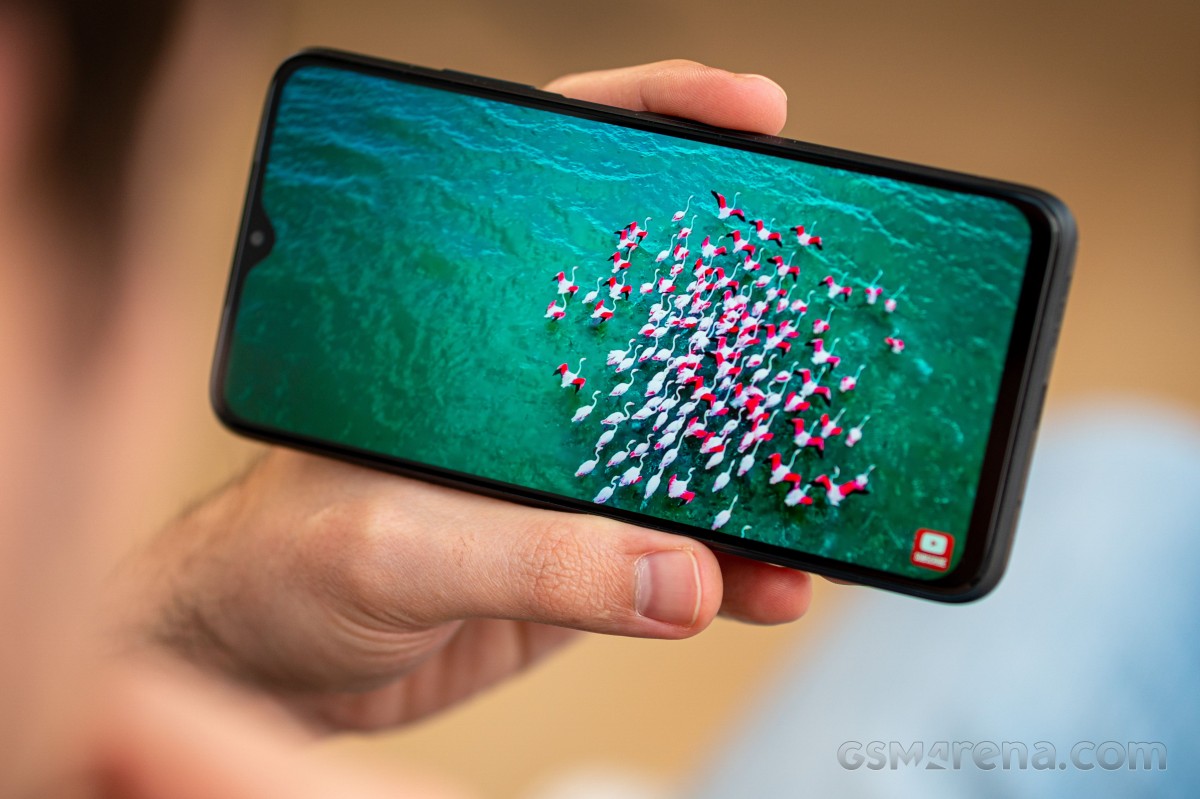 Moving over to the rear we're greeted by an interesting design. Reminiscent of the OnePlus 8T Cyberpunk 2077 edition, it features a glass island for the triple camera and POCO logo on the top and a textured plastic finish surrounding it. The surface is meant to mimic leather and has a good matte finish, which is grippy and quality-feeling.
There's is really only one camera on back of the Poco M3 worth using – the 48MP main one. The other two are a macro and a depth sensor, both 2MP.
There's an 11nm Snapdragon 662, paired to 4GB of RAM, in the Poco M3. It's not the fastest around, but keeps things running smooth enough. More on performance in our full review.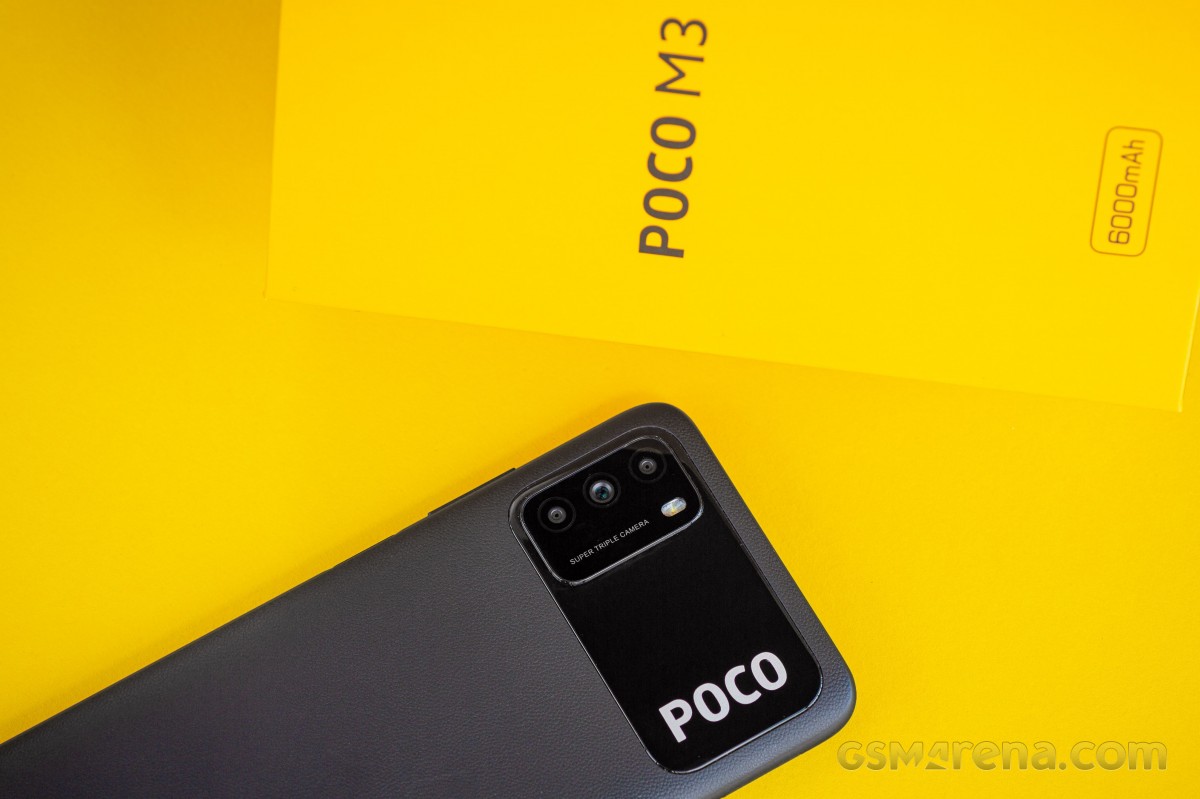 The Poco M3's main claim to fame is the 6,000mAh battery, which can both power the phone and double as a portable battery for other devices. Poco claims up to three days of moderate use from the M3 and we expect it go post an incredible endurance rating (which only the Galaxy M51 and its 7,000mAh battery might contest).
We've started work on the Poco M3's review so stay tuned!