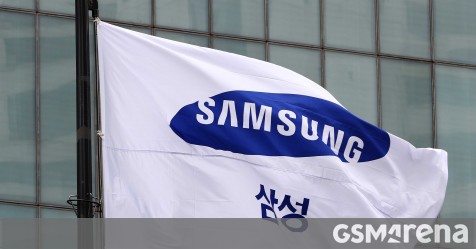 The appellate court of South Korea has officially announced that Lee Jae-yong, heir of Samsung and son of deceased company chairman, has been sentenced to 2.5 years in prison. The verdict comes after a three-year-long trial over allegations that the man tried to bribe a person from the President's office.
Lee Jae-yong, heir and CEO of Samsung Electronics
Everything began back in 2017, when Lee offered KRW 30 billion (about $27.6 million) to Choi Seo-won, an associate to the former President of South Korea, to help a merger between Samsung C&T and Cheil Industries, allowing Lee to succeed his father and take control of Samsung Electronics, a company founded by his grandfather.
A lengthy process was followed by a year in prison and a retrial at the Supreme Court of South Korea. The former Samsung chairman deceased in October 2020, leaving behind the top position vacant and inheritance of $21 billion.
The imprisonment of Lee Jae-yong is likely to reflect in the company's overall performance while other senior executives are trying to find an official to run the company efficiently and keep it at the top.