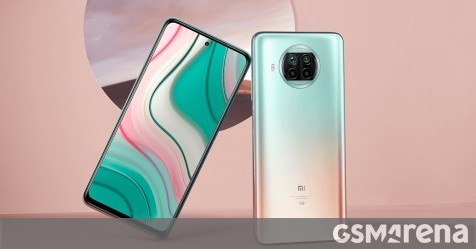 The Xiaomi Mi 10i first became available on January 7 and during the three weeks that followed the company sold INR 4 billion worth of phones (that's just under $55 million).
The Mi 10i starts at INR 22,000 for the 6/128 GB version and goes up to INR 24,000 for the top 8/128 GB model. A rough calculation shows that around 182,000 to 190,000 phones were sold. Note that the 6/64 GB is still "coming soon".
Anyway, this means that Xiaomi sold almost the every unit it has manufactured so far – only the 8/128 GB version remains available on Mi.com and Amazon India, the rest 6/128 GB phones are sold out. There's no word on when more will be available.